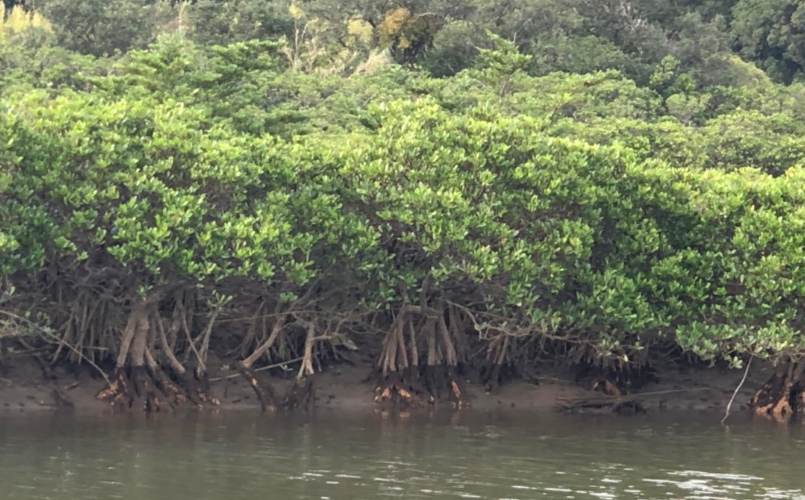 Mangrove
"Tanegashima Mangrove Park" about 20-25 minutes by car from the lodge has a board walk that you can walk in the forest, you can taste the relaxing healing space in nature.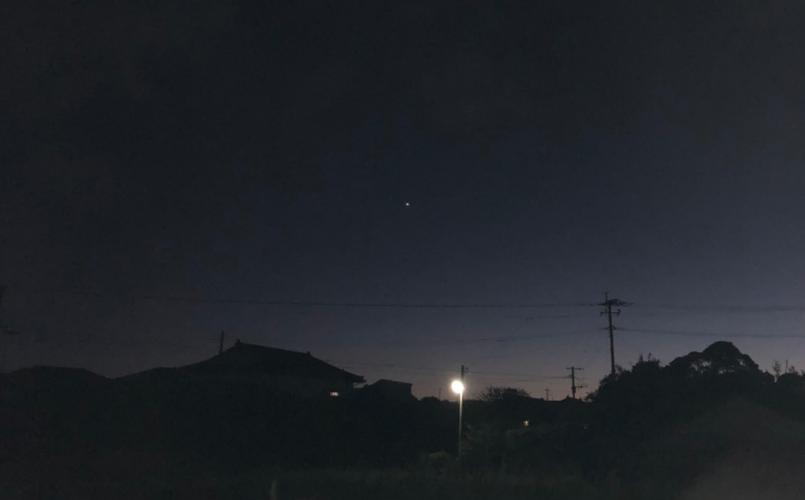 The sky is filled with stars.
It is because there is nature which is untouched because the full star is seen. It is a scenery that can not be tasted under many streetlights.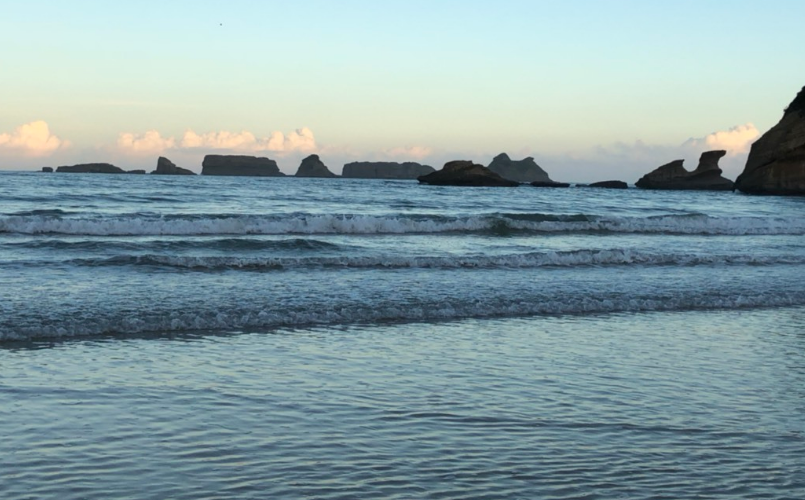 Catching fish
Capturing familiar people from the early age of "Oezu (clown dragon)" is one of the children's enthusiasm. Boil and eat, you can enjoy the unique taste of Tanegashima.
Take a bare hand "Bitcho (shrimp scallop and shrimp scum)" is an excellent ingredient on the island.
Tenaga shrimps are often hidden behind the rocks, but it is also hands to kick out the shrimp with shrimp tree branches. Place the net in the nearby place, catch up to the position of the net, and catch it.


This hotel was just built, has a sense of cleanliness, and is cool.
This hotel is a simple setting of the accommodation plan. There is a dining kitchen that you can bring in, and you can cook yourself.
Of course, meals can be served in the hotel's cafe. Play with plenty and eat as much as you want. Please enjoy the life of the island that you do not mind the time to.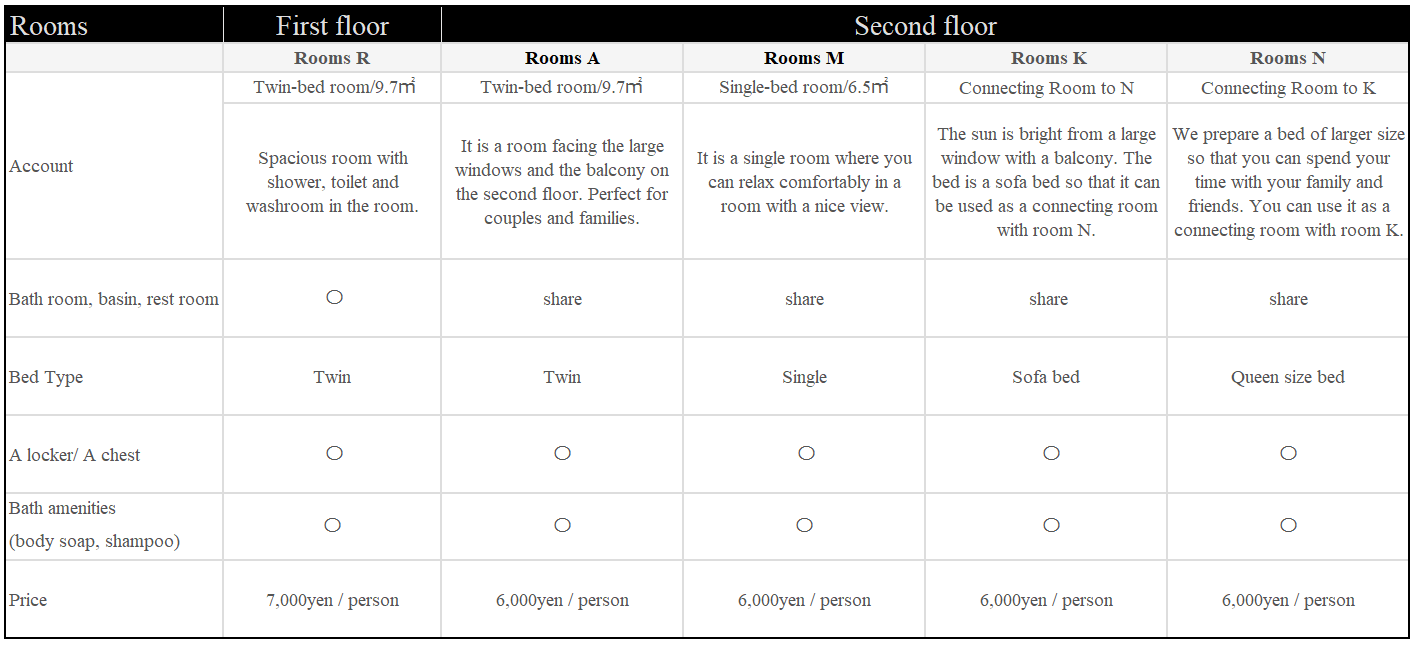 One house rent 45,000 yen /day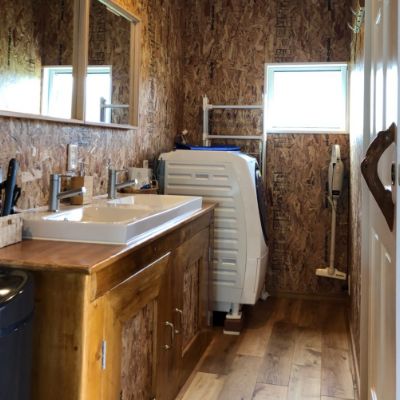 Shared basin
Deck on the north side of the lodge.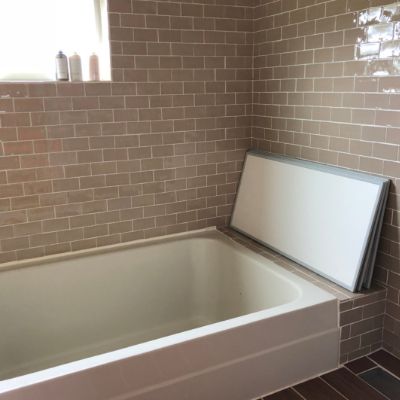 Shared bathroom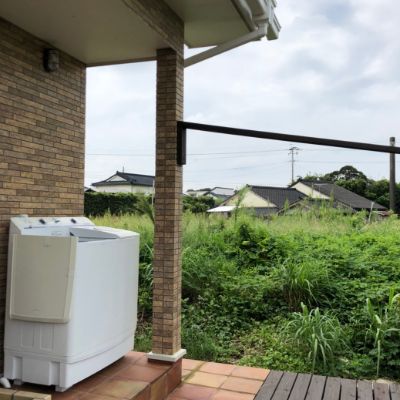 Washing machine



Hotel reservation
We will contact you with reservation completion or schedule adjustment from our store within 3 business days.If you do not hear back from you, there may be an error in sending the reservation form. It is sure to confirm by phone.
+81-997-28-3330
+81-090-2164-3330

Please note that it will not be a formal reservation until you receive a notice of completion of reservation to you.
16383-4, Noma, Nakatane-cho Kumage-gun, Kagoshima, 891-3604, Japan
ADDRESS

〒891-3604
16383-4, Noma, Nakatane-cho Kumage-gun, Kagoshima

TEL

+81-090-2164-3330

MAIL

islandjam_tanegashima@yahoo.co.jp
For those arriving by airplane
Airport limousine bus to [Minamitane A coop]
On foot to Island Jam about 10min. 
For those arriving by Jetfoil or ferry
Regular bus to [Minamitane A coop]
To get off [NOMA post office]
On foot to Island Jam about 10min.